As the world strives to reduce carbon emissions the business travel community has been quick to react introducing new sustainability policies for flights, hotels and meetings.
Hubli Founder & CEO, Ciaran Delaney is delighted to join the "Making Sustainability Part of Meetings Strategy" panel discussion at the BTN Strategic Meetings Management Summit in London on Oct 28th.
Ciaran will be joined by Andrew Carne, Global Procurement Manager- Meetings, Events and Collaboration, bp to discuss what to include in policy and supplier strategy and how business travel managers can work with suppliers to advance the industry toward a greener world.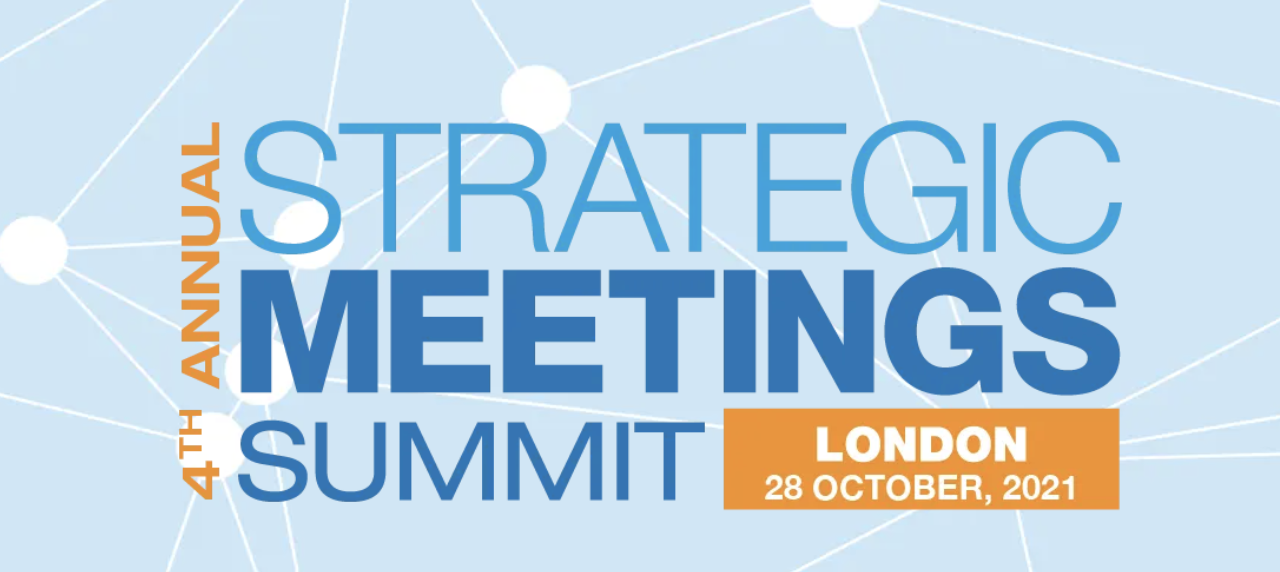 Hubli allows organisations to track carbon savings from less team commuting and international travel while also giving teams tools they need to drive increased carbon savings. The hubli sustainability module combines the ability to book sustainable spaces, selecting meeting locations based on lowest carbon usage and measuring carbon savings from virtual attendees.