We are excited to join the ITM Sustainability Summit in London on Oct 21st to discuss the latest developments in sustainability solutions for meetings and group hotel reservations.
Hubli COO, Mark Nunan will join an expert panel discussion "What If" - A Focus on the Supply Chain hosted by ITM Chief Executive Scott Davies.
Mark will share our latest research into how hotels and venues are equipped to provide detailed sustainability information for planners. He will also share the new hubli sustainability module which allows organisations to measure carbon consumption for meetings and group stays, track savings from virtual attendees and select off-site locations based on the lowest carbon travel consumption.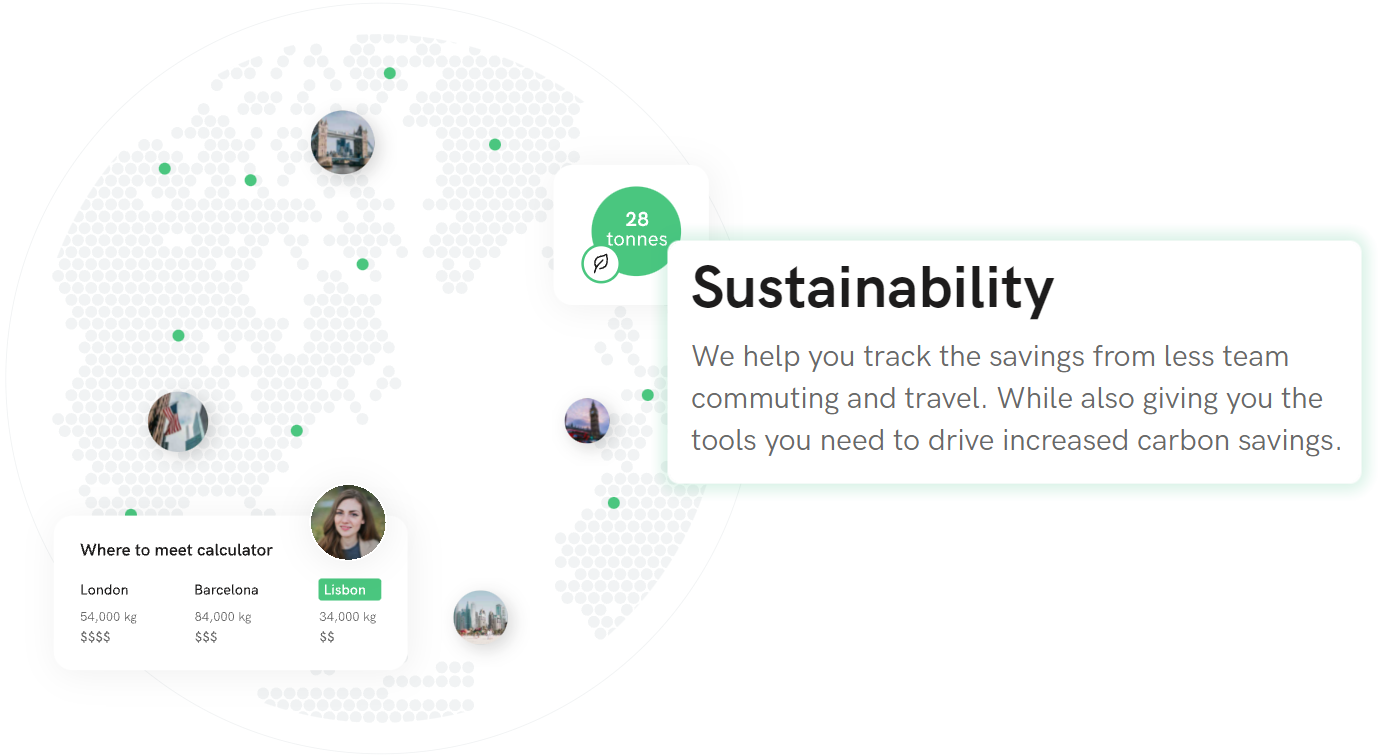 We look forward to walking you through our latest developments and sharing our client stories.